5 tags
5 tags
6 tags
6 tags
3 tags
1 tag
March is gonna be a nice month for Pop GO
3 tags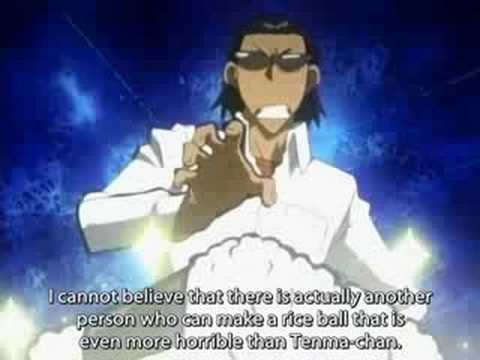 7 tags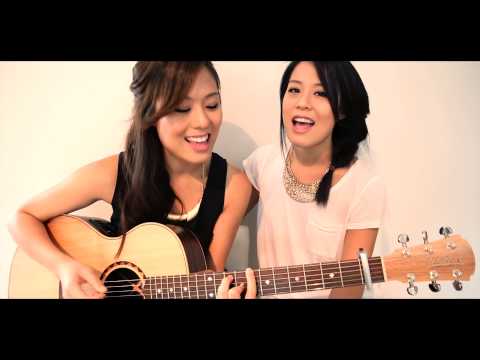 5 tags
"Why can't real conversations have choices and save points?"
– Sena Kashiwazaki (Haganai Next)
1 tag
2 tags
3 tags
cali-zz: hanmock: glitzybutt: can someone please attach the original text post screen shot to robin's face screaming 'I WANT TO LIVE' at the crew with 'tumblr' over their faces and 'staff' over spandam's face you're welcome LMAO HOLY SHIT…
4 tags
3 tags
3 tags
3 tags
4 tags
4 tags
New Avatar 2013
For the past couple of years, I've started off the new year by changing my avatar to an over-the-top reaction close-up shot of my favorite anime character from the past year. In 2013, I'm continuing the tradition by dedicating my avatar to Mutta Nanba (Uchuu Kyoudai a.k.a. Space Brothers), my favorite character of 2012. Chihaya Ayase (Chihayafuru) represented 2012. Tsukimi...
5 tags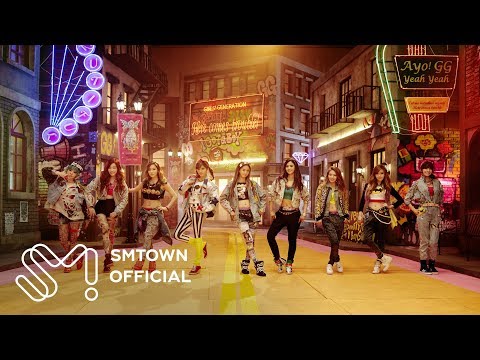 1 tag
1 tag
1 tag
2 tags
1 tag
5 tags
3 tags
2 tags
3 tags
2 tags
3 tags
2 tags
4 tags
4 tags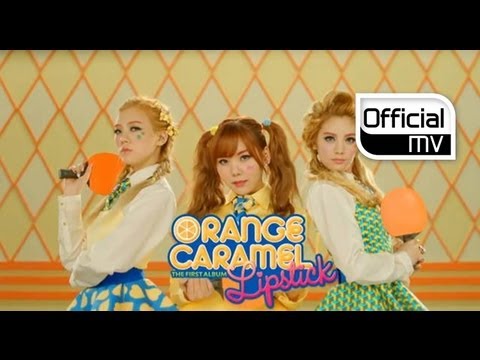 3 tags
1 tag
1 tag
2 tags
3 tags
frikandelbroodjesviking: fleshpound: so here's a bunch of one piece characters killing sasuke uchiha Little fangasm when seeing smoker <3 babu
1 tag
1 tag
6 tags
7 tags
3 tags
2 tags
2 tags